The Star Wars Adventure World is an Adventure World in LEGO Dimensions.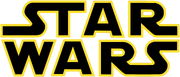 Keys
Luke Skywalker
Han Solo
Princess Leia
Darth Vader
Rey*
Finn*
Kylo Ren*
*Upon completing the Star Wars: The Last Jedi Story Pack, these characters can be used as keys.
Locations
Tatooine
Mos Eisley Cantina
Hoth
Dagobah
Cloud City
Jabba's Palace
Endor
Bright Tree Village
Death Star
NPC's
Tatooine
Tusken Raiders
Jawas
Ben Kenobi
Stormtroopers
Mos Eisley Cantina
Cantina Band
Chalmun
Wuher
Jabba's Palace
Hoth
Wampas
Stormtroopers
Rebel Troopers
AT-ATs
Dagobah
Cloud City
Lando Calrissian
Cloud City Civilians
Endor
Duloks
Ewoks
Yuzzums
Gorax
Bright Tree Village
Princess Leia Organa
Chewbaca
C-3PO
R2-D2
Wicket
Chirpa
Kneesaa
Asha Fahn
Logray
Nippet
Paploo
Teebo
Weechee
Widdle
Wunka
Other Ewoks
Death Star
Grand Moff Tarkin
Darth Sidious
Music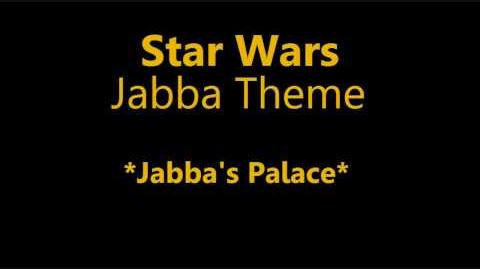 Ad blocker interference detected!
Wikia is a free-to-use site that makes money from advertising. We have a modified experience for viewers using ad blockers

Wikia is not accessible if you've made further modifications. Remove the custom ad blocker rule(s) and the page will load as expected.