The Star Wars Adventure World is an Adventure World in LEGO Dimensions.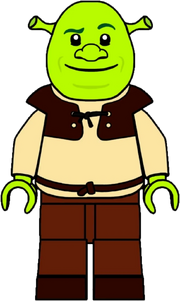 Keys
Locations
Shrek's Swamp
Far Far Away
Duloc
Merlin's House
Dragon's Keep
NPC's
Donkey
Dragon
Fiona
Lord Farquad
Prince Charming
Fairy Godmother
Pinocchio
Gingy
Rumpelstiltskin
Music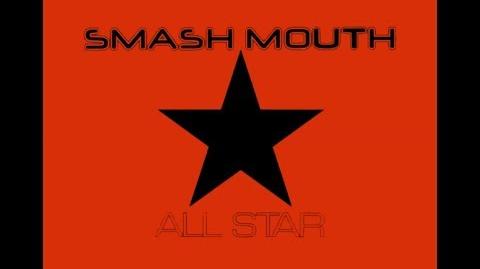 Ad blocker interference detected!
Wikia is a free-to-use site that makes money from advertising. We have a modified experience for viewers using ad blockers

Wikia is not accessible if you've made further modifications. Remove the custom ad blocker rule(s) and the page will load as expected.