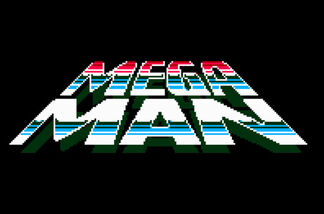 Mega Man is one of the many franchises in Lego Dimensions. It is a Sub-Franchise of Capcom.
Related Characters/Objects
Levels
Worlds
Mega City

Dr. Light's Laboratory

Big Mess to Clean (Quest from Roll)
Screws n'Bolts (Quest from Auto)
Big Eddie (Restoration) 30,000 Studs

Guts Man's Construction Site

Let's Construct Something (Quest from Guts Man)

Cut Man's Forest

Timbered Time (Quest from Cut Man)

Robot Museum

Stealed Display Robots (Quest from Proto Man)
Guts Man G (Restoration) 25,000 Studs

Wily Castle

Robot Master Rematch (Quest from Bass)
Robot Master Factory (Restoration) 20,000 Studs
Ad blocker interference detected!
Wikia is a free-to-use site that makes money from advertising. We have a modified experience for viewers using ad blockers

Wikia is not accessible if you've made further modifications. Remove the custom ad blocker rule(s) and the page will load as expected.